Sweet and Savory Gifts from Your Kitchen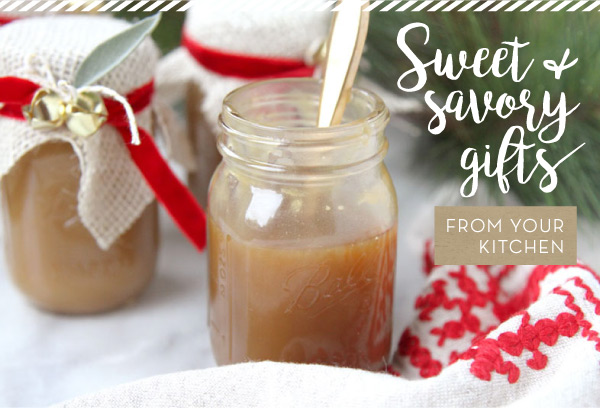 The holidays are a special time, filled with cheerful gatherings and thoughtful giving.
It is also . . . a busy time! IN THIS ISSUE, we offer four quick recipes that are ready to become handcrafted gifts designed for sharing with others. These delightful and delicious treats are guaranteed to be received with joy!